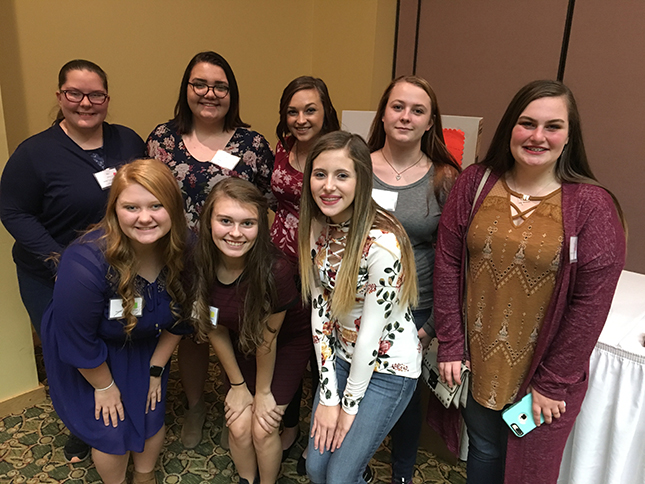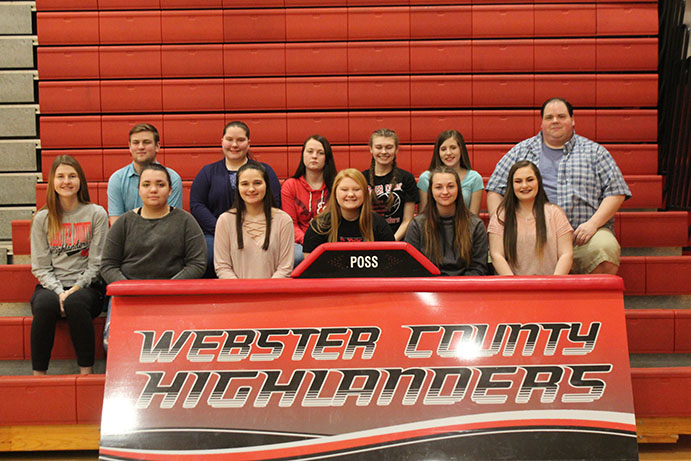 2017-2018 COMPETITION AWARDS
Congratulations to our Ed Rising students who placed at the state and national competitions!
State Competition: Brieanna Wayne - 1st Place: Exploring Education Administration Allison McCourt - 2nd Place: Exploring Non-Core Teaching Megan Key & Chelsea Cogar - 3rd Place: Researching Learning Challenges Mathias Palmer - 3rd Place: Job Interview
Brieanna, Allison, & Mathias qualified for the national Ed Rising competition in Orlando, Florida. At the national competition in June, Allison placed in the national top ten in the Exploring Non-Core Teaching category!
CHECK OUT OUR STATE & NATIONAL ORGANIZATIONS