Your input matters. Provide your feedback as we develop our strategic plan for 2023-24. Help us improve our programs and better serve your needs. Complete the family engagement survey by clicking on the link below or scanning the QR code.
https://forms.office.com/r/12YGz033Qe
.



Applications for summer enrollment are now open. If you have a child entering Prek-12 grade who is interested in attending SOLE, fill out an application today
https://forms.office.com/r/ZG9dXJ5Xvs
.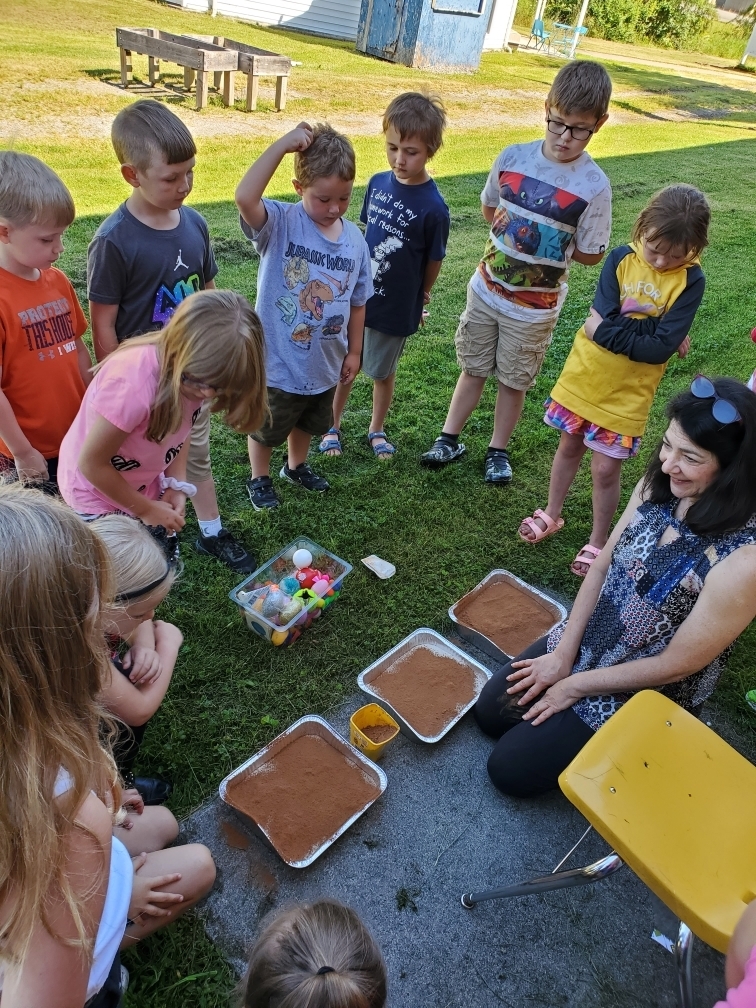 Webster County Schools will be closed tomorrow, Wednesday, March 15, 2023 due to weather and road conditions. The County Social Studies Fair will be on Thursday the 16th now. Central Office staff will report on a two hour delay.

Thankful, grateful, blessed! The students of WCHS have the honor and privilege of attending the WC girls game in Charleston tomorrow FREE OF CHARGE! Thanks to some awesome people and businesses not only in our awesome community but our neighbors in Nicholas County as well, the price of student tickets has been fully covered!!! Any money paid by students will be refunded. People…….SHOP LOCAL!!! Support the people and businesses that support our students! Say thank you! If you must complain about an issue, do it respectfully! Life is hard but we all pull through everyday. It would be much easier if we would be more considerate, thankful, and help each other out. Thanks again to EVERYONE that made this possible!!! LET'S GO WC!!!! ❤️🖤❤️🖤❤️🖤❤️🖤❤️🖤❤️🖤❤️ Please feel free to share this post so all that gave know they are appreciated!
Superintendent Rogers has declared this Friday, March 10, 2023 to be a Remote Learning Day for all students and staff at all schools. The Girls' Basketball Team will be returning to Charleston this Friday 3/10/23 for the second round of the State Tournament. Spirit buses will be available. Students in grades 7-12 wishing to attend will need to be at Webster County High School by 10:00 a.m. or meet a bus at the nearest elementary school at the following times: Hacker Valley Elementary- 9:00 a.m. Webster Springs Elementary- 9:30 a.m. Glade Elementary- 9:30 a.m. Students will return to Webster County High School by approximately 5:30 p.m. and could ride back to their starting grade school. Parents would need to make arrangements to pick up their child at the following times: Webster County High School- 5:30 p.m. Glade Elementary- 5:45 p.m. Webster Springs Elementary- 5:45 p.m. Hacker Valley Elementary- 6:00 p.m. If your child wishes to attend and ride the spirit bus, for those students in grades 7-12, please sign the permission form being sent home tomorrow and return to school along with $6.00 for the ticket by Thursday morning 3/9/23. Your child will also need to bring money for food because they are not permitted to take items into the Charleston Coliseum.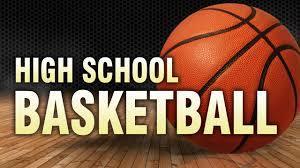 In-person enrollment for Preschool will be Mon., March 13th from 10:00-3:00 at WC Board of Education and Tues., March 14th from 10:00-3:00 at Head Start behind IGA in Cowen. Children turning 4 years old before July 1 are eligible to apply.
https://forms.office.com/r/jqgZexaWFE
Girls High School State Tournament Tickets for the game on Tuesday at 11:15 am will go on sale today, March 6, 2023 at 9:00 am at Webster County High School. Adult tickets $10.00 and students $6.00. If you purchase tickets in Charleston, there will be a service charge. Try and buy your tickets from the school. The team will be leaving WCHS today at 6:30 pm. Please come out and cheer the team on as they depart for the State Tournaments. GO HIGHLANDERS!

American Legion (Roscoe Miller) Scholarship is now open. The applications are on Mrs. Moffatt's door at WCHS. All applications are due back NO LATER THAN APRIL 7, 2023. This application requires additional documents, so students need to get started on this application now. The Legion provides three awards a year, one must be a JROTC cadet. This application is now open to students pursing the 4-year, 2-year and CTC route. If you need additional information, please Mrs. Moffatt at WCHS.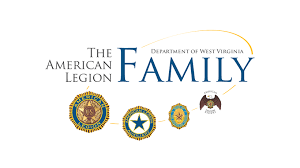 Appalachian Timing Group Every year, our team directs several races to raise funds for our scholarships. This year we are excited to announce that we have three different scholarships that are open to ANY West Virginia High School Senior. Please, if you know of a high school senior, share this email so that they can apply. To date, we have given out over 35 scholarships to various schools across the state. The deadline to submit an application for these scholarships will be April 15th at midnight. The winners will be announced sometime in May (with the goal to announce the winners at their award ceremony). 1. The Virgie Ann Gandee Memorial Scholarship ($500 Scholarship) Essay Question: Who has been your biggest influence (or inspiration)? 2. Flamingo-ing Places Scholarship ($1,000 Scholarship) Essay Question: If you could travel anywhere in the world, where would you go and why? 3. Giant Brain Scholarship ($1,000 Scholarship) Essay Question: Describe, in 500 words or less, a time when you overcame an obstacle in your life to achieve a goal. If you have any questions, you can reach out to
Ricky@APTiming.com
.




Early Retirement Memo

Class of 2023 Seniors: Don't forget to apply for the Promise Scholarship by March 1. This merit-based scholarship provides up to $5,000 to help cover the cost of tuition and fees. Be sure to fill out the FAFSA and the application. Visit collegeforwv.com to learn more!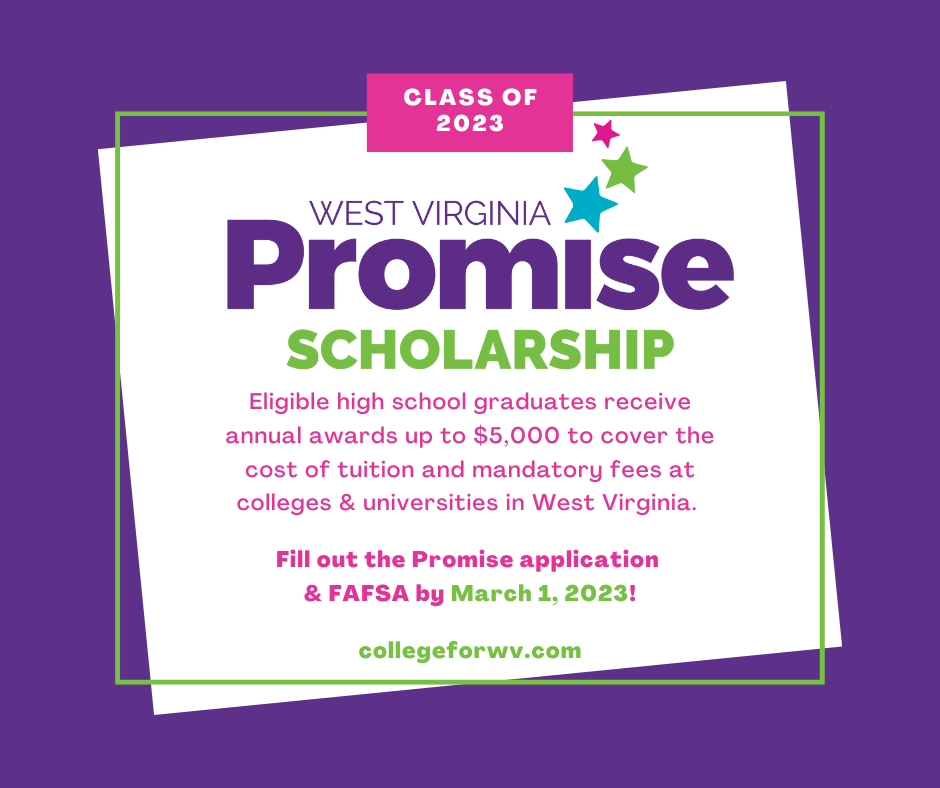 Earn money for college or trade school! Follow the CFWV on Facebook and Twitter for information about scholarships and career planning. Check out these opportunities: Imagine America (Deadline Dec. 31)
https://bit.ly/2Wi48iY
and GKVF (Deadline Feb. 1)
https://bit.ly/2KCJoMX